the web site of kurpocast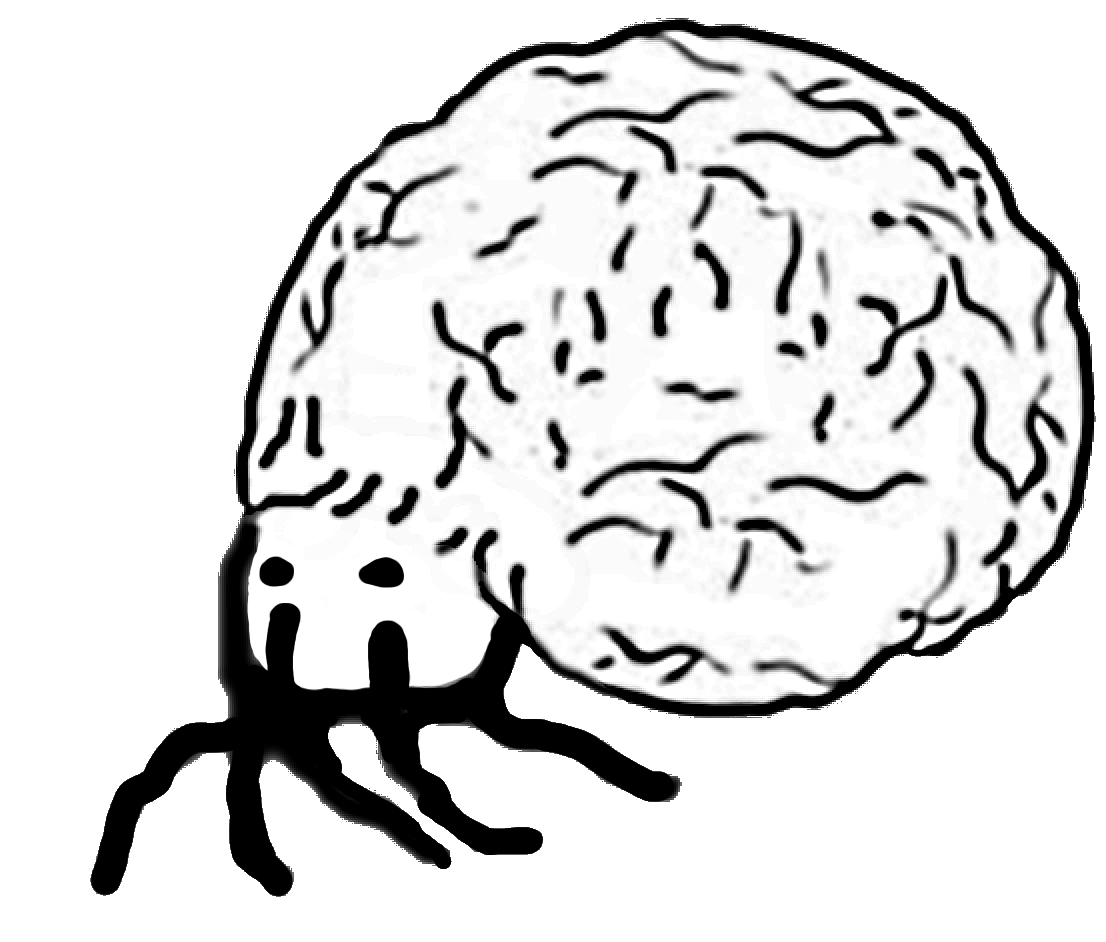 THE EPISODES:
episode 0?????
Episode 1
topics inlcude chickens, area 51, religion and armadillos
Episode 2
THeres a lot of stuff in this one, kurpo movie critique and getting EXPERIMENTAL with it
Episode THREE
We take our first caller in this episode! A lot of other stuff happens too!
Episode 4
WOW LOOK AT THAT WE'RE BACK.
Episode 5
An important question is posed to kurpooooooo.
Episode 6
THE super bowl speciall. Get your betting advice here! Hot tips!
music from generative